You are here
The Watch market today
The watch market today
By Michael Delage-Pandeli of www.skjwatches.co.uk
$17.752.000 was paid for Paul Newman's Rolex Daytona last month, that is for a watch that at best in the current crazy market is worth $200.000. For it to make that high price means more than one person was bidding.
At the peril of risking my reputation I am calling the top of the market. I feel I should warn unwary collectors that in my opinion too much speculative money is being thrown at the watch market at the moment. Some of the current mad pricing is due to the £ being low against other currencies leading to stock going abroad causing a shortage of stock in the U.K. So, our pricing is to do with supply and demand at home. This has led to some used watches selling for the same price as you could buy a new one for. I think this is due to manufacturers limiting supplies in the U.K. until their price rises bring us into line with European and U.S. pricing.
I will give a couple of examples, an Omega Speedmaster Moon watch new price £3550, currently on various web sites there are a number for sale from one year old to 10 years old selling for £3250. The Rolex Submariner in steel with date current list £6250 again on various web sites between £6250 and £6950. If you factor the VAT of 20% in the new price that makes the used model more expensive than new. There are many more examples and some ARE justified, but the collector needs to tread carefully in this market. We have had unprecedented rise in prices achieved at auction since 2008, with many lesser models by the main brands being dragged along with this boom, in my opinion this is starting to feel like a bubble.
All is not gloom and doom out there. There are still nice pre-owned watches to be bought at the right price, mostly non-mainstream quality watches brands. Of the modern makes look at the Longines Heritage range and some of the current Oris watches both well-made watches that look good and can currently be bought well. In the vintage market, there are still lots of nice watches to be found like Universal, Movado, Longines, Favre Leuba, and Girard Perregaux to name a few.
There is not enough space in this short article to go into lots of detail, but by doing some research, visiting good antique fairs or getting to know watch dealers like myself you can buy something you like, that is quality, which you will enjoy and will still increase in value.
My golden rules still apply buy what you like and buy the best example you can afford.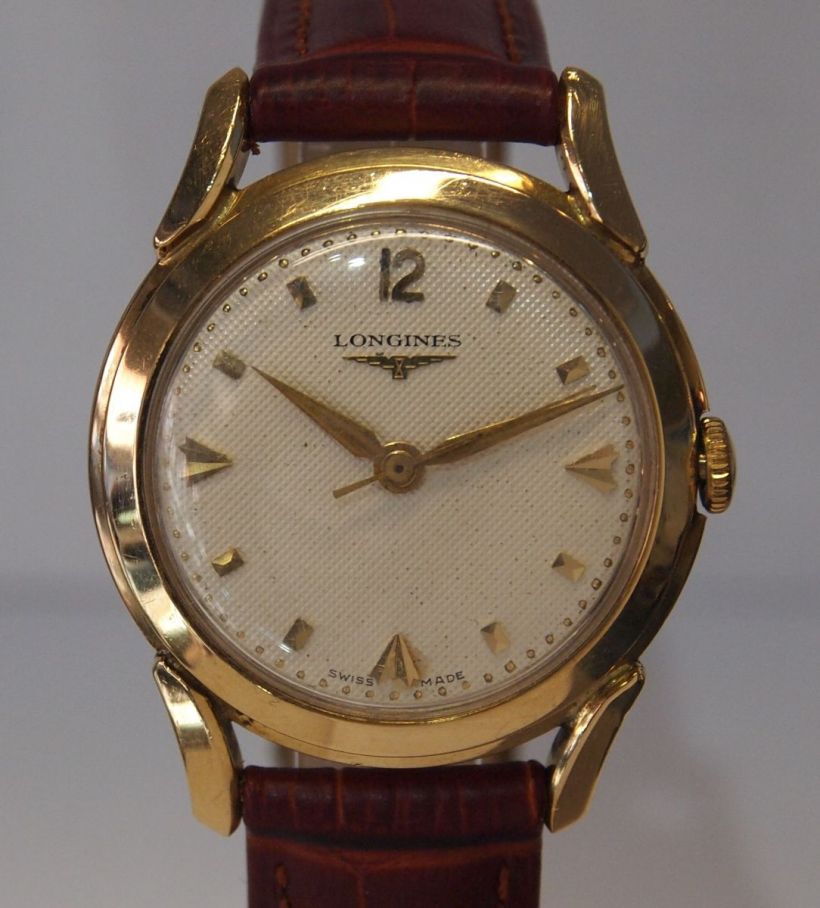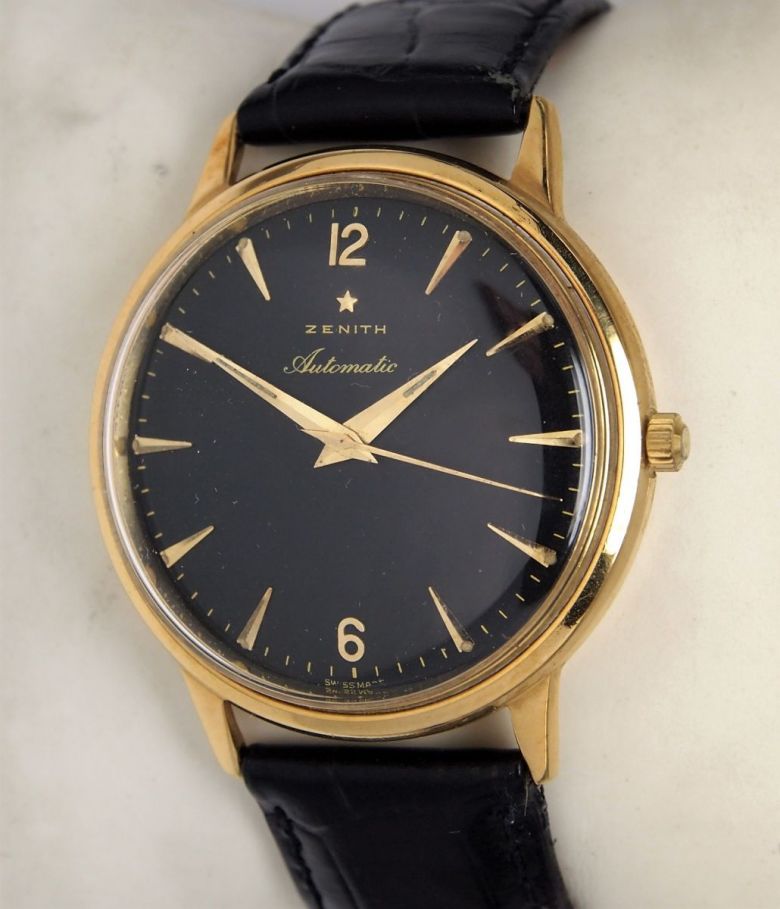 Examples of watches that can still be bought for sensible prices and are good quality, Longines 18ct 1950s, Oris modern steel automatic, and Zenith 18ct automatic 1960s.
Vintage Explorer Dec/Jan 2017/18: 5th Dec 2017 20:34:00
Latest Watch Articles
Omega Seamaster 70 years old.
Omega Seamaster 70 years old
The Watch market today

Patek Philippe 5035 Annual Calendar
Patek Philippe 5035 Annual Calendar
The original motor racing watch (probably)
Trossi Leganda
the Rolex Daytona

See all Watch Articles...
---