the MEWS Dorchester
Watches Jewellery Antiques
WANTED
ALL QUALITY WATCHES IN ANY CONDITION.
Over 150 branded watches in stock as well as a selection of quality jewellery, silver, Lalique glass and small antiques.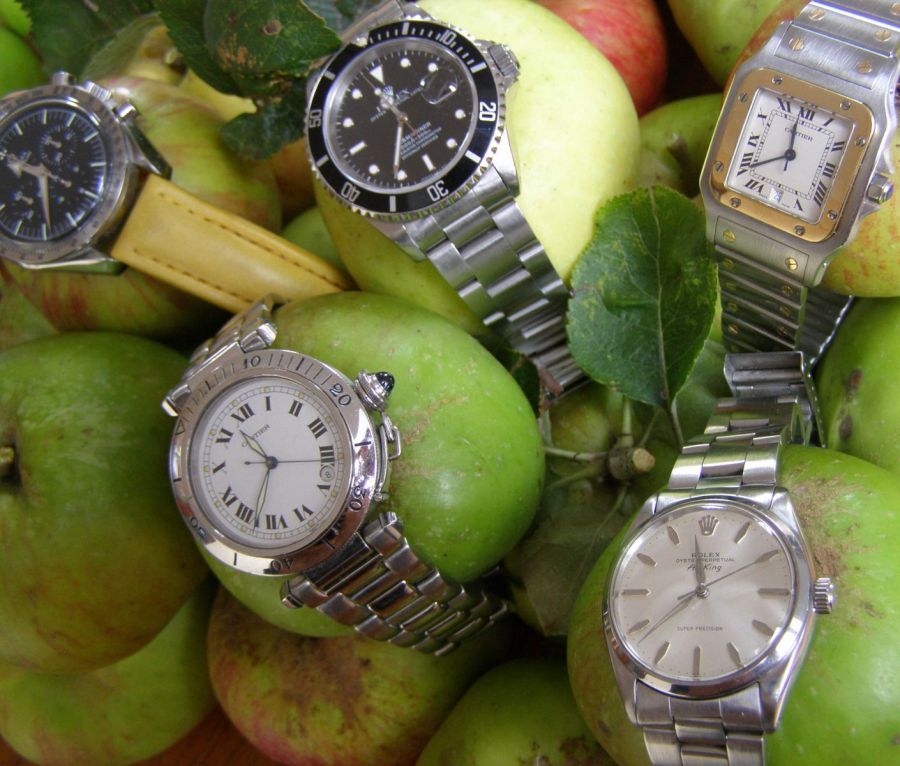 Opening Times
Wednesday
to Saturday
10.00 to 5.00
Subject to all being well
The MEWS Dorchester will
re open all week from
Monday 12th April at 10 am.
Then return to Wed. to Sat. from 21st April.
Look forward to seeing you all.
I can still be contacted
by e-mail or phone.
Address
The MEWS Dorchester
2, Georgian House
Trinity Street
Dorchester
Dorset
DT1 1UB
Phone
01305 262810