the MEWS Dorchester
Watches Jewellery Antiques
WANTED
ALL QUALITY WATCHES IN ANY CONDITION.
Over 120 branded watches in stock as well as a selection of quality jewellery, silver, Lalique glass and small antiques.
We now stock a selection of watch pouches and cases and German Designhutte watch winders.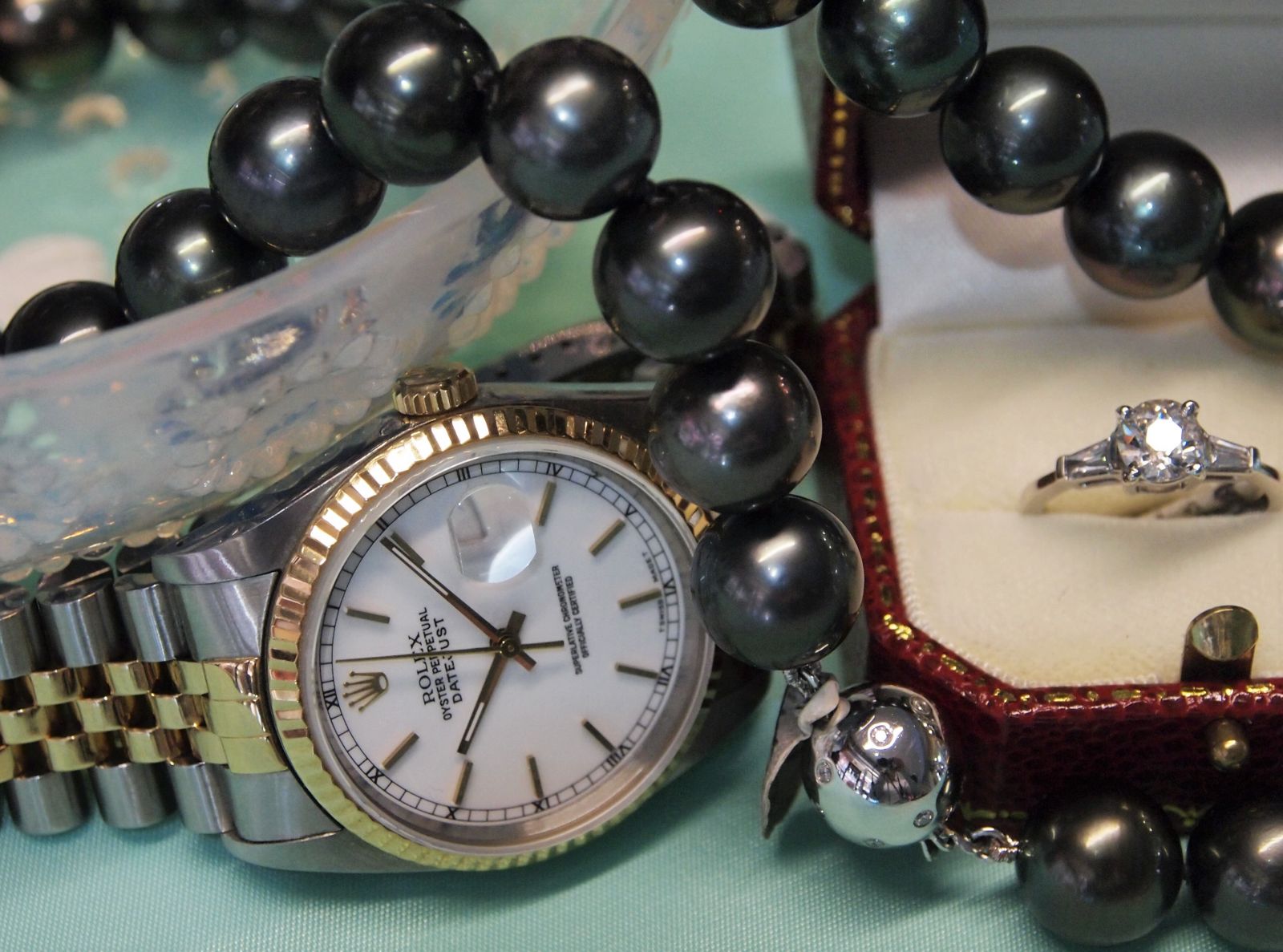 Opening Times
Wednesday
to Saturday
10.00 to 5.00
Closed Saturday 5th May
exhibiting at Shepton Mallet.
Address
The MEWS Dorchester
2, Georgian House
Trinity Street
Dorchester
Dorset
DT1 1UB
Phone
01305 262810