You are here
Collecting watches in the current market
Collecting watches in the current market.
What could you have bought new in 2007 and make a profit selling it today? The answer is the right watches, and this does not mean only rarefied makes like Patek Philippe, it includes Omega, TAG Heuer, Rolex, etc… For example a brand new Omega Seamaster Planet Ocean 45mm new in 2008 was £2150, if you look on line for a used example of that watch it will cost you £2500 to £2800 and a new model today is priced at £3950. The Rolex Submariner date is another example new in 2007 £3500, used example today of the same watch is £4500 and new price today £5700.
Watches have beat inflation over the current recession by a substantial amount, and this has happened during the last 3 crashes that I have been a watch dealer. In fact quality watches have beat many other investments since the mid 1970s.
Moving onto the Patek Philippe brand, a Calatrava 3919 manually wound 18ct gold new in 2008 was £6900, a used example today £7500 plus, and new today £15000. This also applies to vintage watches, at auction at the beginning of this recession Omega Speedmaster pre- Moon examples sold for less than £2000 today they make over £3500 and the better examples over £5000. Vintage Patek's were selling for £3000, today those same watches over £5500. In some cases prices went higher than what the watch was worth because speculators who did not know the market paid too much for some models. A prime example of this was Military Rolex Submariners, which used to sell before the recession for between £15000 and £20000, in the peak 18 months ago some sold for £60000, this has since dropped to £35000 which is more where the market should be. You still see watches going through auction at crazy suggested selling prices but these are not being achieved so the items go unsold. The market has corrected itself over the last 18 months and in my opinion we are now at a plateau on prices (except for exceptional rare items which continue to get high prices due to the continuing demand for the best of the best). This levelling of prices does not mean that watches will no longer go up in price it just means they will only go up by inflation until there is more certainty in the economy. There is still demand from China, India, and other countries with new wealth but they are limited to a few brands and a few models within those brands.
This does not mean there are no bargains out there. There are models that have not previously been on the regular watch buyers radar that are now rising in value as more people start collecting them, like Movado, and Zenith complications and chronographs as well as many others. There is also the current demand for Vintage, which is driving up the values of 70's and 80's watches, but they have to be quality brands with period designs in good condition.
In conclusion investing in watches is still a good place for your money but do not expect prices to go up like they have done over the last 7 years. As always buy what you like, buy the best you can afford, and buy good makes. Enjoy wearing your watch, and if it goes up in value treat that as a bonus.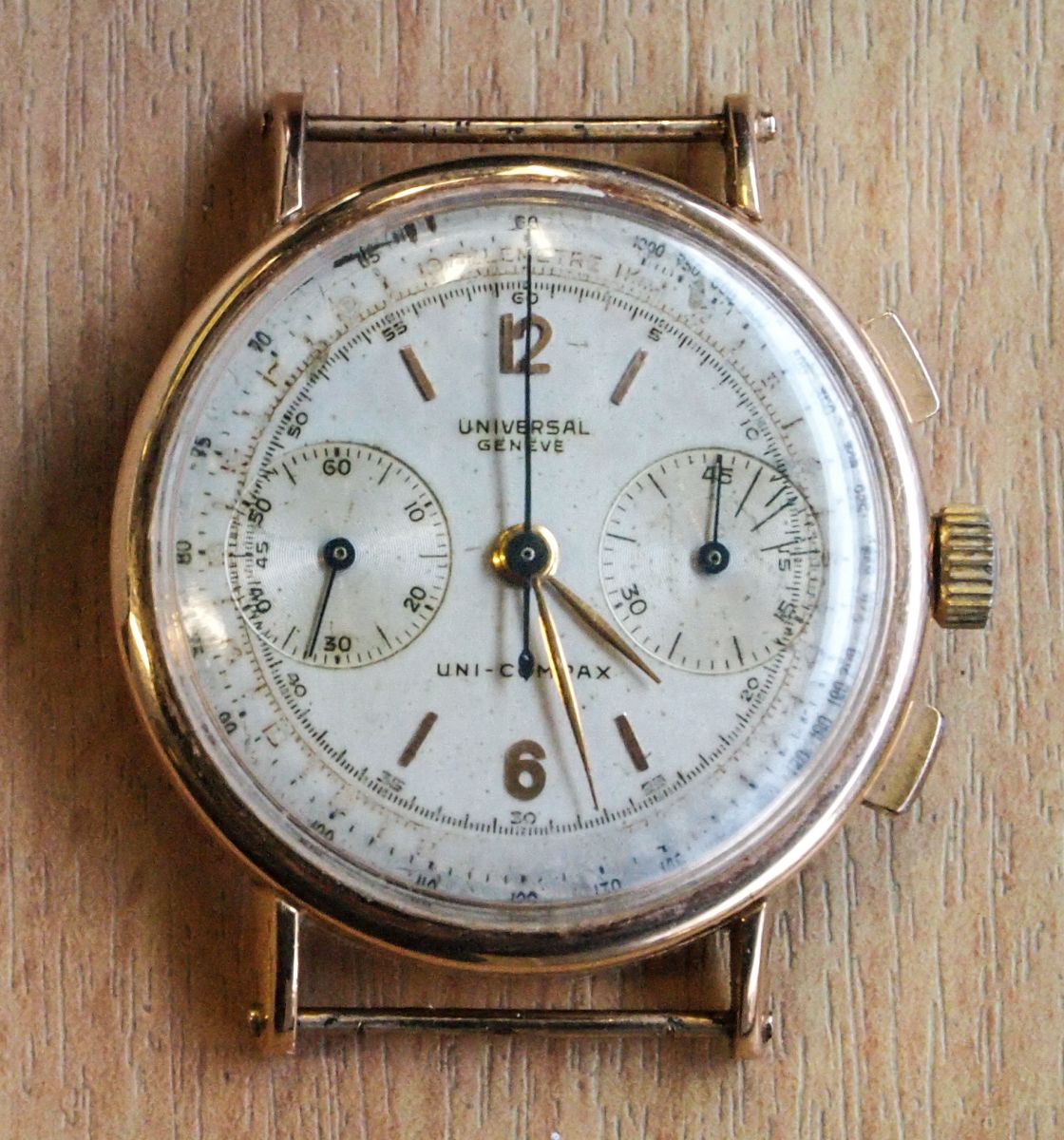 Michael: 24th Apr 2015 10:32:00
Latest Watch Articles
Omega Seamaster 70 years old.
Omega Seamaster 70 years old
The Watch market today

Patek Philippe 5035 Annual Calendar
Patek Philippe 5035 Annual Calendar
The original motor racing watch (probably)
Trossi Leganda
the Rolex Daytona

See all Watch Articles...
---